Domains - Web Hosting - Email Hosting
At Slightly Different we offer web hosting and email hosting at various levels, from the start-up business website to full on application serving for larger companies. All high performance, secure, with easy to use control panels and our super friendly NZ support.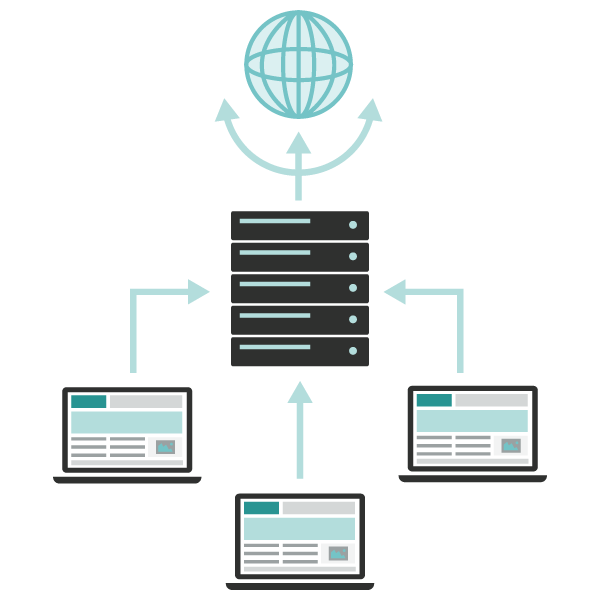 Increased speed and security with CloudFlare
As a CloudFlare Certified Partner we can offer you one of the best performance and security platforms available for your web site.
CloudFlare is designed to take a great hosting platform and make it even better.
CloudFlare runs 86 data centres strategically located around the world. When you sign up for CloudFlare, we begin routing your traffic to the nearest data centre optimising it for wherever it is being viewed from in the World!
For full details of how CloudFlare works and what we can offer click here