So what makes us different from the rest?
Our data centre provider's state of the art facility was built with reliability, redundancy & resilience in mind. By building the data centre from the ground up with these directives, using only the highest quality & proven technology, they have created a facility that ensures military level 'mission critical' uptime & redundancy.
All of which our NZ web hosting benefits from in providing a secure and reliable service to you.
Our NZ web hosting solutions
LITTLE FISH
Quotas:
Bandwidth
10GB
Disk Space
10GB
Domain Hosting
1
Domain Pointers
1
Sub-Domain
1
Email Accounts
10
Email Forwarders
10
AutoResponders
10
MySQL Databases
0
Ftp Account
1
Features:
CGI Access
PHP Access
SpamAssassin
SSL Access
SSH Access
Cron Jobs
System Info
DNS Control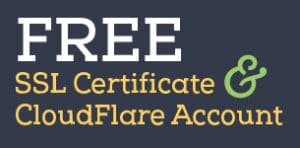 More info: SSL Certificate >
CloudFlare Account >
BIG FISH
Quotas:
Bandwidth
30GB
Disk Space
30GB
Domain Hosting
2
Domain Pointers
10
Sub-Domain
10
Email Accounts
20
Email Forwarders
20
AutoResponders
20
MySQL Databases
2
Ftp Account
2
Features:
CGI Access
PHP Access
SpamAssassin
SSL Access
SSH Access
Cron Jobs
System Info
DNS Control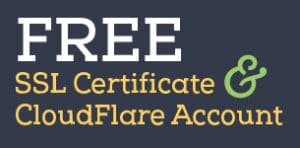 More info: SSL Certificate >
CloudFlare Account >
WHOPPER
Quotas:
Bandwidth
50GB
Disk Space
50GB
Domain Hosting
3
Domain Pointers
20
Sub-Domain
10
Email Accounts
30
Email Forwarders
30
AutoResponders
30
MySQL Databases
3
Ftp Account
3
Features:
CGI Access
PHP Access
SpamAssassin
SSL Access
SSH Access
Cron Jobs
System Info
DNS Control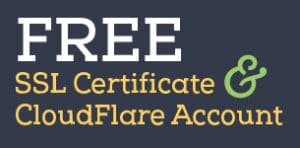 More info: SSL Certificate >
CloudFlare Account >
All our hosting, no matter what level, offers the same core functionality and principles